A Multifaceted Digital Ally
Fleet management software comm.fleet, the main topic in "bfp fuhrpark + management" magazine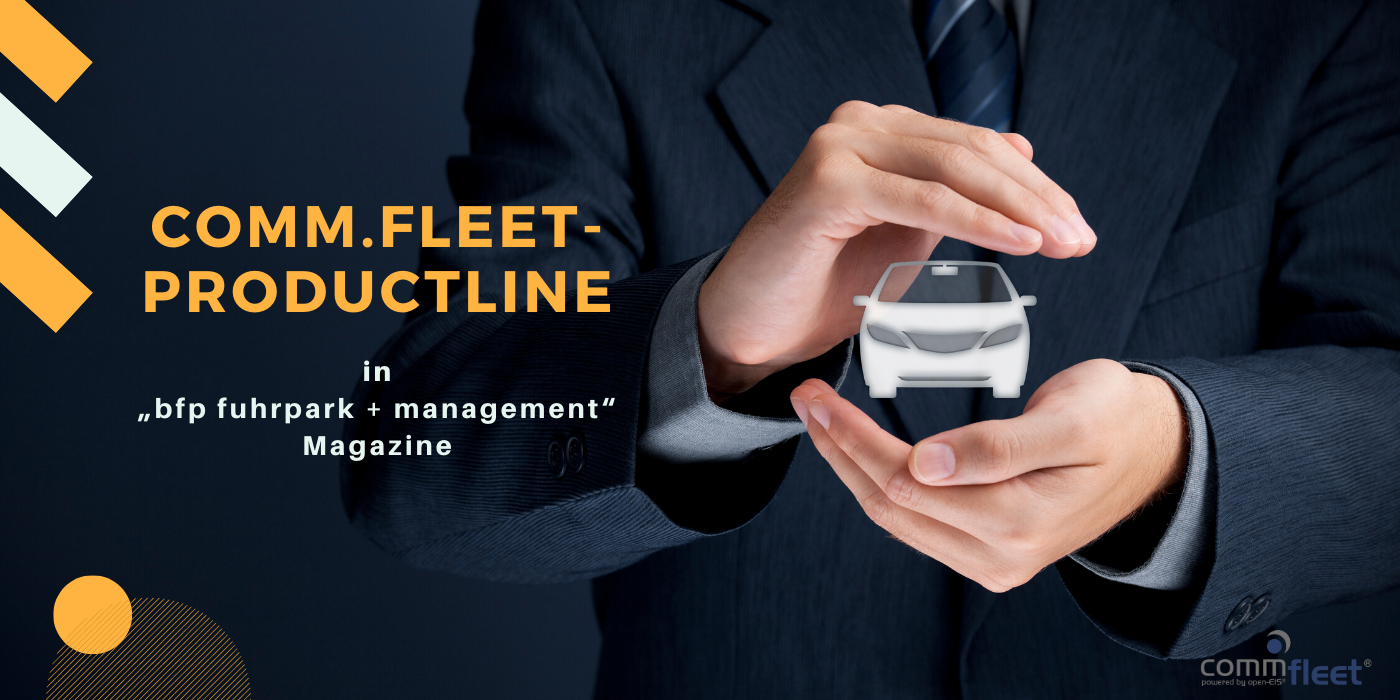 Software for the fleet, this is what increasingly more companies rely on. The latest digitalisation trends offer a wide range of possibilities far away from manual coordination or Excel spreadsheets that have been created painstakingly, and simplify the daily operations of fleet managers.

Fleet software is as multifaceted as the use cases of fleet management. In our company, community4you AG, we offer the comm.fleet product line and help our customers to identify and measure their own requirements in order to provide them with a customer-tailored product.

bfp fuhrpark + management, the trade magazine for operational mobility with a main focus on fleet and fleet management, dedicated its October issue 10/2019 to the large number of fleet software providers. The article discusses relevant aspects such as current market developments, software functions, interfaces, cloud possibilities, customisability and mobility concepts. Here are some highlights from the article from 25.10.2019, in which our company plays a key role:
Bora Lüftungstechnik relies on comm.fleet
The expert for cooker hood systems manages its fleet vehicle with the fleet management software of community4you AG. BORA Lüftungstechnik GmbH from Raubling near to Rosenheim has recently started using the cloud-based fleet management software comm.fleet developed by community4you. In addition to the standard fleet management package, this Upper Bavarian company chose to have the electronic vehicle record, client control, and permission management as well.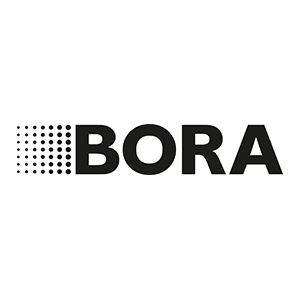 The comprehensive functions simplify and optimise our processes to a great extent. Transparent and efficiently managed processes are essential prerequisites for the optimal utilisation of our vehicles.
Fleet management for 100 vehicles
The primary goal of BORA Lüftungstechnik GmbH for choosing this system was to efficiently monitor its fleet of 100 vehicles while also optimising its processes. This was achieved with comm.fleet, adds Willi Bruckbauer.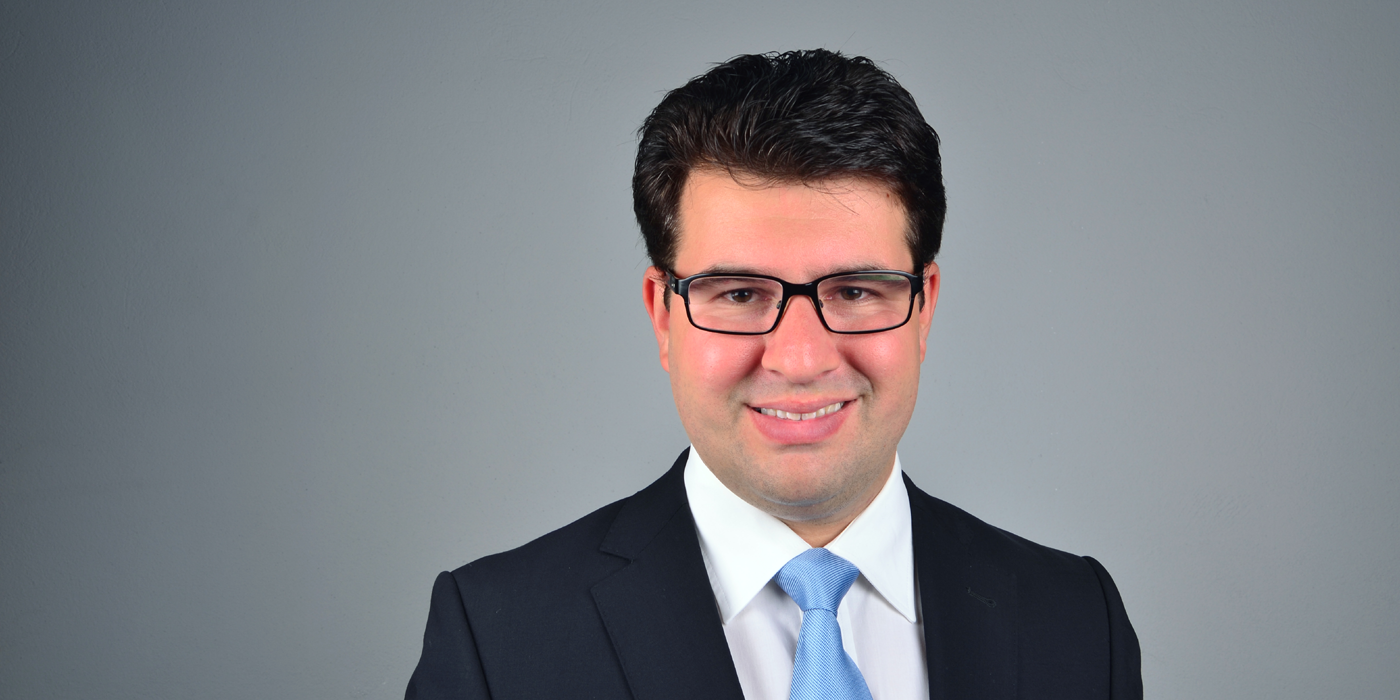 Our system visualises, controls, optimises and enables BORA to perfectly manage its entire vehicle fleet as a software service running fully in the cloud.
Also in focus: The cloud solutions of comm.fleet
The article is also focused on the possibilities of the cloud and audit safety, and reports the following: Based on community4you's proprietary integration platform "open-EIS", the comm.fleet product line offers great solutions for the flexible integration of all possible cloud models - no matter if private, public, hybrid or multi cloud; but what about audit safety in the virtual clouds? In the comm.fleet product line of community4you AG, a flexible versioning based on an extensive historisation scheme up to database level is used. Hence, the integrated electronic archive supports an automatic, item by item historisation of all central objects, the versioning of additional, selected data fields, the reliable storage of contents as well as the logging of all activities for a perfect traceability.

In the preview section of the article community4you AG is mentioned as well: Connectivity is one of the major upcoming trends of the automotive industry and will change the fleet software fundamentally: Significantly broader and more accurate data will be available for analysis and will expand the scope of software applications. According to Janko Nebel, member of the management board of community4you AG, the future lies in central platforms that coordinate tasks and processes more efficiently: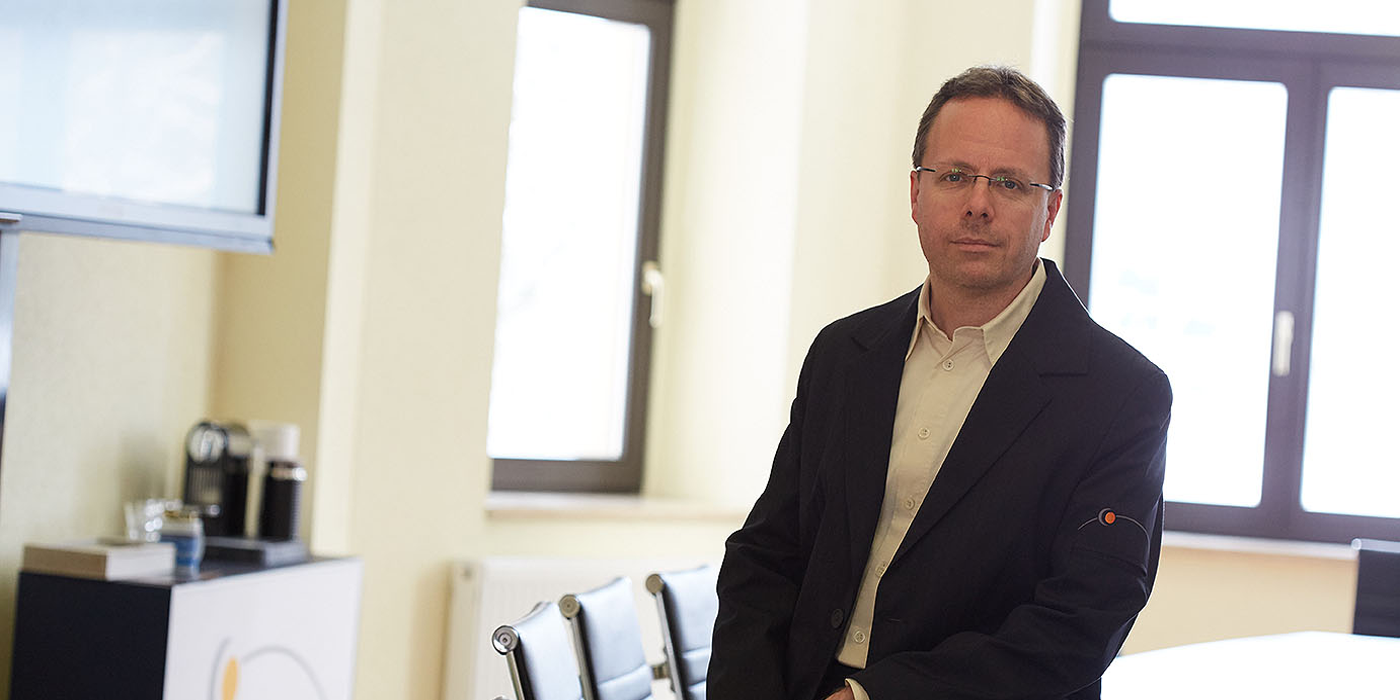 Today's classical route planning will be replaced by intelligent models for medium-term workload optimisation, including all internal and external data.
New business models in the logistics industry and autonomous vehicles for freight transport on the highways will change the entire industry, but particularly the software industry.

Source: bfp fuhrpark + management 10/2019

12/04/2019