community4you-team helps Lukas Stern e.V.
Donation voucher for 882 Euro handed over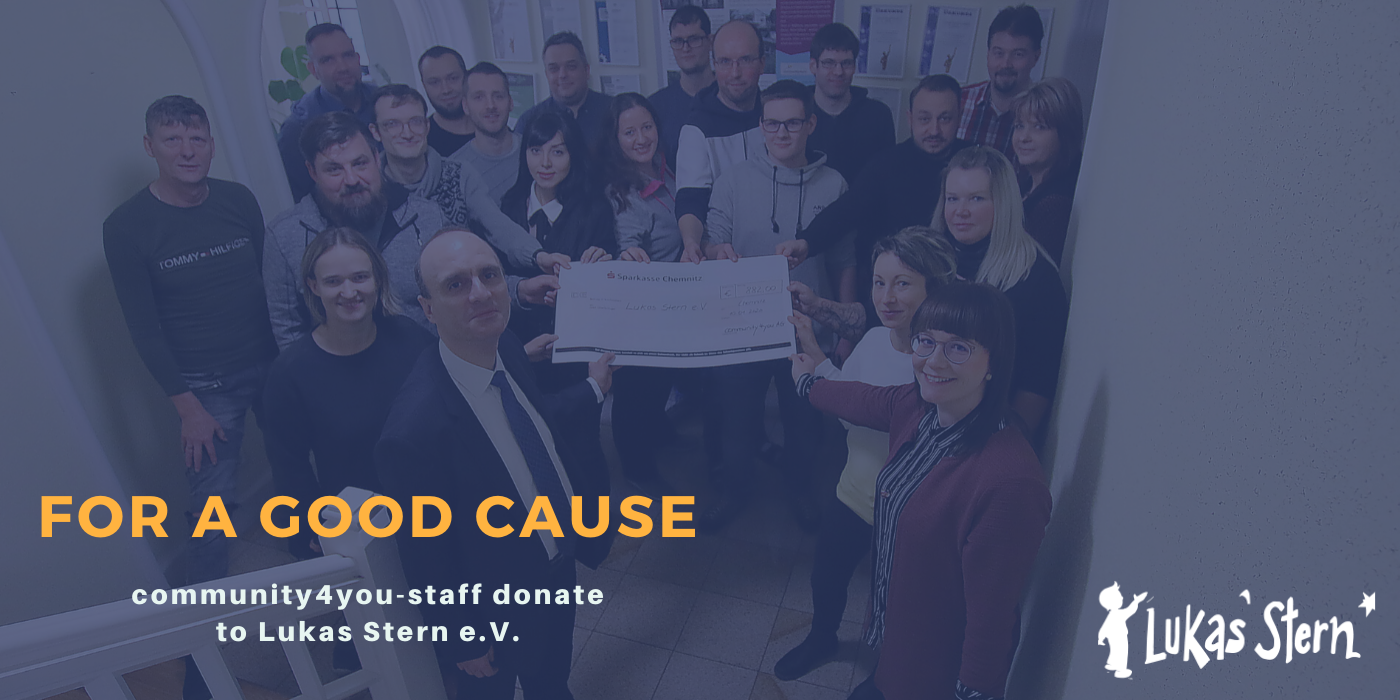 At the end of the year we celebrated our annual company Christmas party with all of our colleagues at community4you AG. The programme did not only include conviviality and shared review of the successful business year 2019.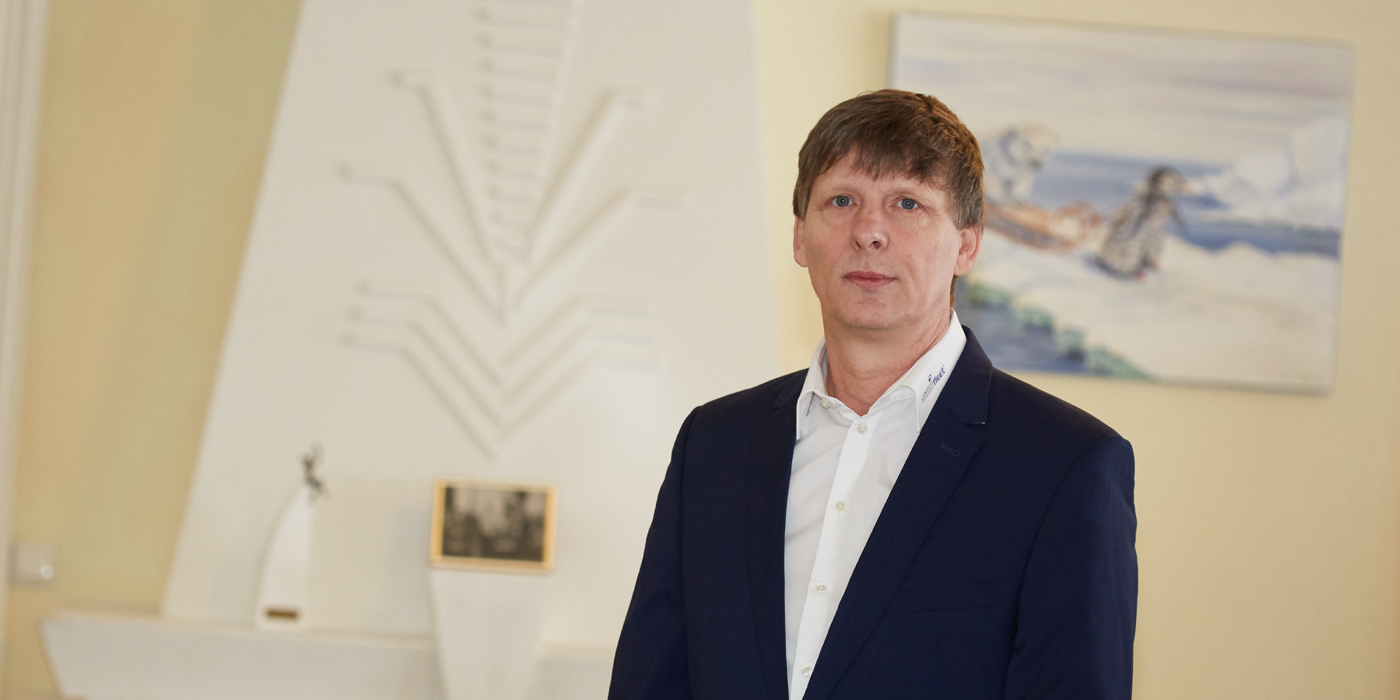 Thanks to our employees, an amount of 882 Euros was collected in a fundraiser.
Lukas Stern e.V. fulfils hearts' desires
The donated amount will go to Lukas Stern e.V. This association makes the heartfelt wishes of seriously ill people come true, both young and old. Thus, many children, teenagers and adults have been inspired to be courageous in this difficult phase of their lives. This also greatly impressed our employees at community4you AG who diligently collected donations during the Christmas party. "We are extremely glad about it. Last year we supervised 50 projects and we intend to achieve even more in 2020. We are completely dependent on donations", said Daniela Lieberwirth, who received the symbolic donation voucher from the community4you AG team on behalf of Lukas Stern e.V.