From fleet software to mobility platform
Business software manufacturer community4you is celebrating its 20th company anniversary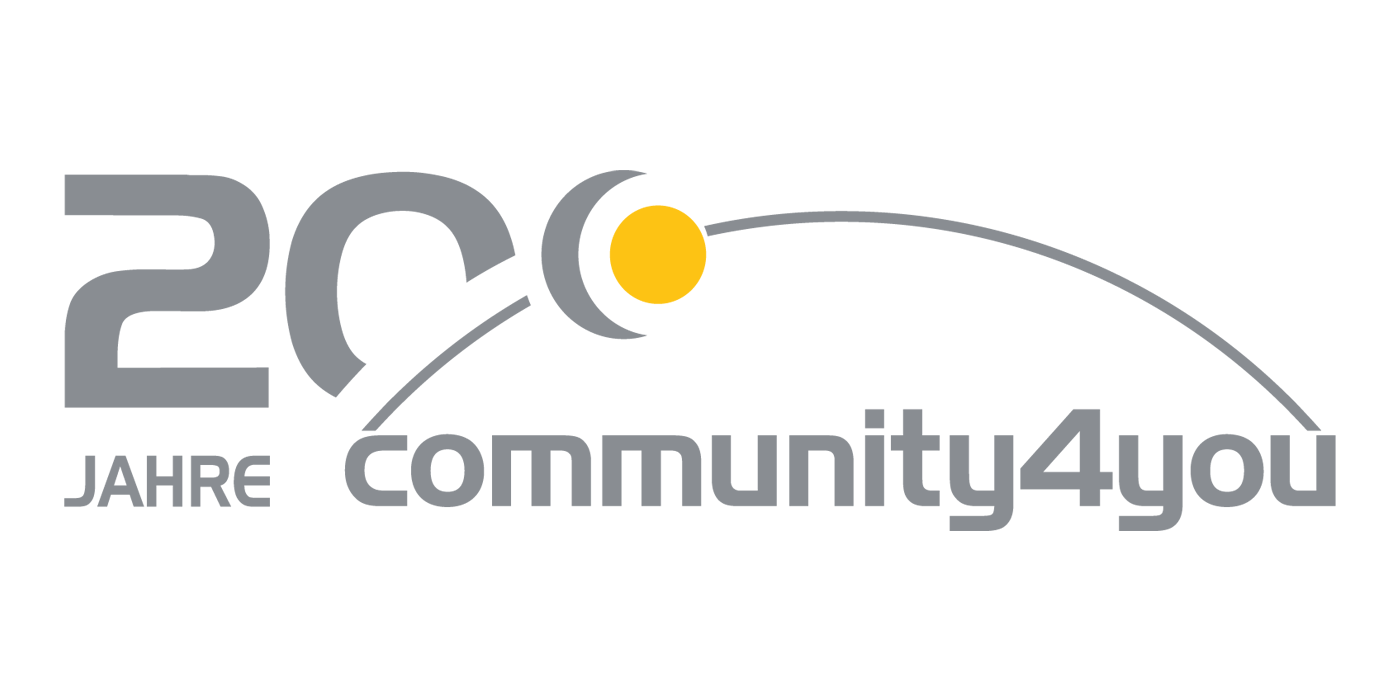 Chemnitz - Business software manufacturer community4you is celebrating its 20th company anniversary in 2021. The Chemnitz-based company became known primarily for its
fleet software and mobile applications from the comm.fleet product line
. In the last few years community4you AG has pursued a steady expansion course. New branches in Chemnitz and Leipzig as well as an international network of sales partners from Buenos Aires to Bangkok have been established. With more than 200 customers in 28 countries, community4you is one of the leading manufacturers of particularly powerful business software worldwide. Customers include German heavyweights such as Messe Frankfurt, Deutsche Börse, Würth, Hermes, Bertelsmann and many more.
There was already a reason to celebrate this year: After its title in 2016, community4you received the
Top 100 award
for the second time in spring 2021 as one of the most innovative medium-sized companies in Germany. The basis of the innovative software products is the self-developed open-EIS integration platform, on which individual applications are placed, like building blocks on a foundation.
Software Made in Germany
What sounds logical at first is actually unique. So far, only the leading global software giants Microsoft, Apple, IBM or SAP have taken on the task of developing their own platform. Medium-sized software developers usually build their software on the standards of this elite - not so community4you.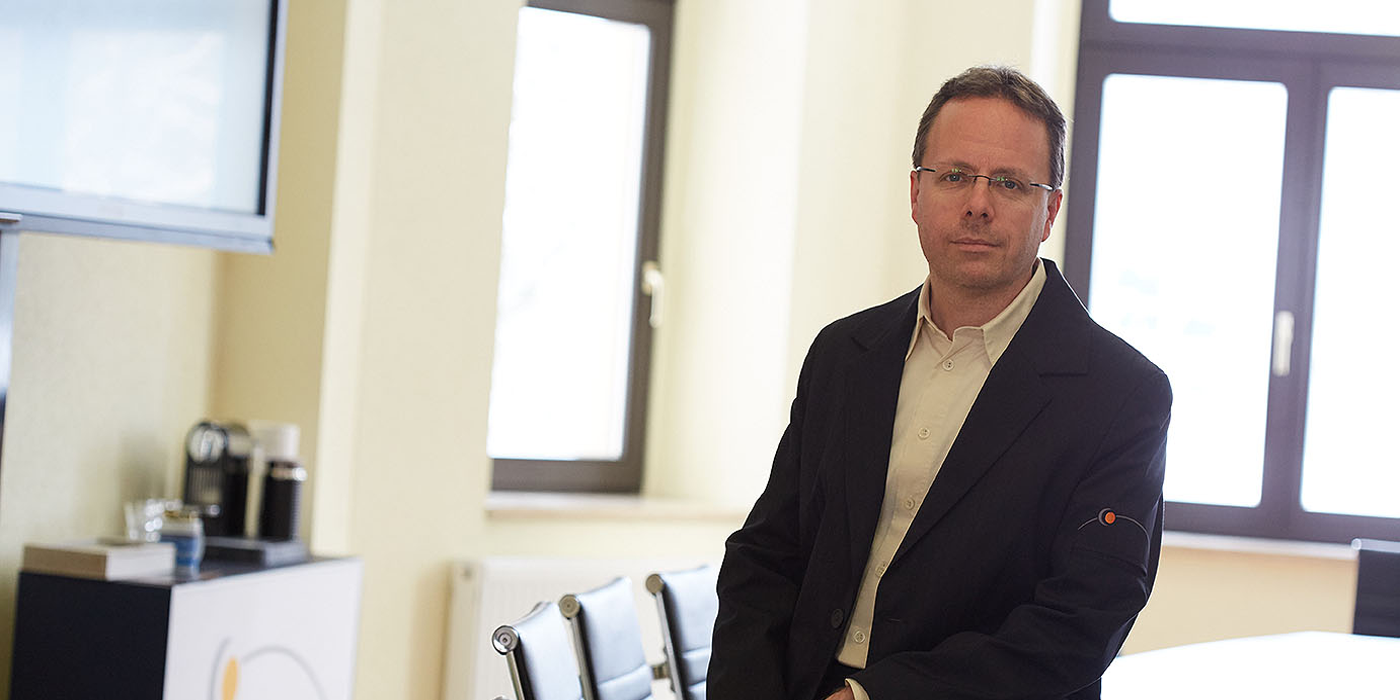 Our
open EIS integration platform
ensures that the software products based on it can be used and freely scaled in practically any IT environment regardless of the operating system - whether installed on premise or as software as a service from the cloud. Because community4you customers receive platform and software applications from a single source, individual adjustments are possible that would otherwise be inconceivable. Customers can even create, adapt and rename columns and fields unassisted without any special IT knowledge. In this way, our fleet software is highly personalized and remains changeable even with new mobility trends.
The fleet software and the mobile applications from community4you are modular and can be combined with one another to form a comprehensive mobility management system. But the individual modules also fit seamlessly into existing systems and even network third-party software. This increases transparency and facilitates controlling, saves time in data maintenance and enables the comprehensive automation of business processes.
Digitization is far from over
The anniversary year also looks very good for community4you from a business perspective.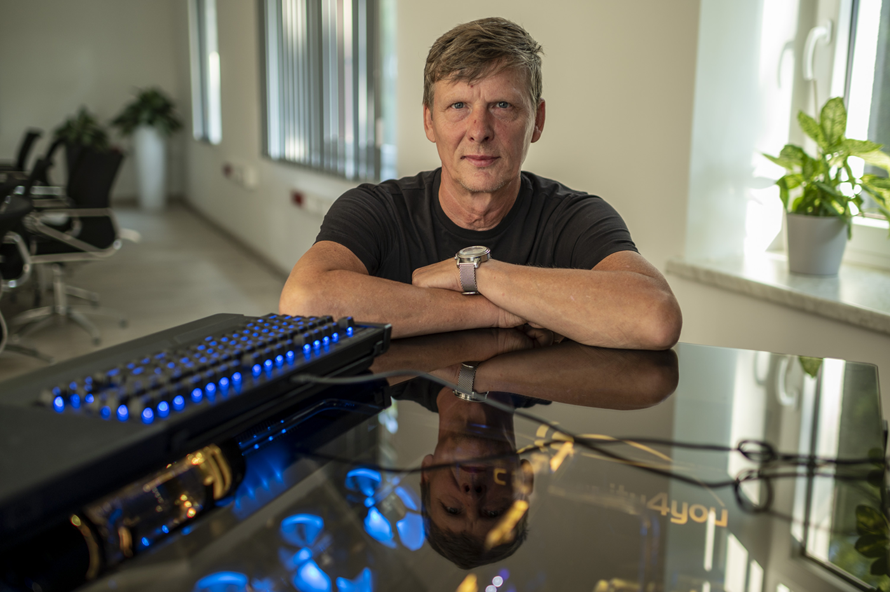 The demand is enormous. Many companies are now seeing that there is still a lot of catching up to do when it comes to digitization.

Digitization has all too often been misunderstood in recent years: Creating documents in Office and saving them digitally isn´t a mayor step just yet. Companies should be looking for software to interpret data, to store data centrally and let various applications access it, to link documents and ultimately to automate entire processes.

What was perhaps only just a viable solution for face-to-face work in the office environment has now definitely reached its limits with more remote working. With our fleet software and mobile applications, we not only enable secure access to documents and processes while on the move or from the home office. With community4you products, companies can automate time-consuming processes in fleet management, optimize vehicle use, evaluate data effectively and identify cost drivers.
A lot achieved and a lot still to come
The board of directors wants to maintain on the growth curve. After the renovation of a historic factory owner's villa as another company location in Chemnitz-Rabenstein was completed in 2020, the focus has shifted to other companies. Community4you is looking to grow inorganically through further company acquisitions and expand its service portfolio with the help of new cooperation partners.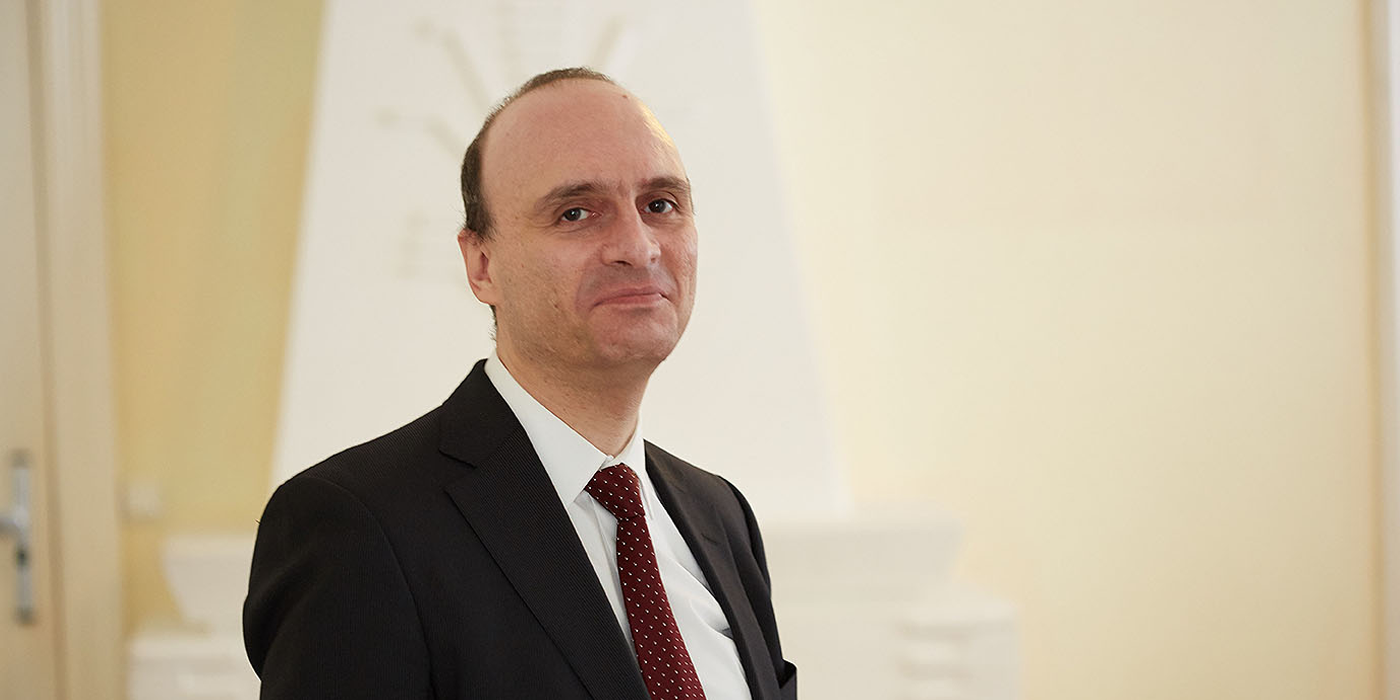 The requirements are changing from the more classic fleet software to the mobility platform with various small-scale solutions. We are beginning to see that internal resources are being supplemented by external mobility services, such as short-term rentals, car subscriptions, electric scooters, etc. In addition, the processes in fleet management will be even more data-based in the future. For example, sensors can already detect wear today. This has become a standard. But we want to make this vehicle data even more usable. Why shouldn't a system that detects a problem also be able to automatically request and schedule an inspection in the future? It doesn't even necessarily need third-party hardware. We are in discussion here in order to be able to offer the relevant interfaces and licenses.
This anniversary, community4you will treat itself to a present and start its own companie blog. The new platform will be used to share fleet knowledge, provide insights into the everyday life of a fleet manager, publish well-founded opinions and some entertaining stories. External experts will be invited to contribute.

04/09/2021