community4you on its Way to New Horizons
Chemnitz-based software manufacturer nominated for the SME Grand Prix 2022.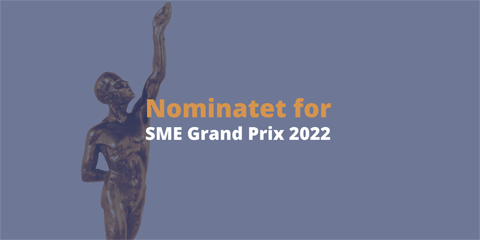 The Chemnitz-based manufacturer of fleet management software and leasing management software community4you has been nominated for the SME Grand Prix 2022. For community4you it is the second nomination in the prestigious competition that is being held by the Oskar-Patzelt-Foundation.

The motto of the competition is more important than ever: "Healthy SMEs - Strong Economy - More Jobs". The annual motto for 2022 is "TO NEW HORIZONS!"

Being included on the nomination list is in itself a recognition that only very few companies receive each year. The nomination for this competition, for which you cannot apply yourself, counts as a ticket to the "Network of the Best". As the only business award in Germany, the SME Grand Prix does not only consider numbers, innovations or jobs, but the company as a whole and in its complex role in society.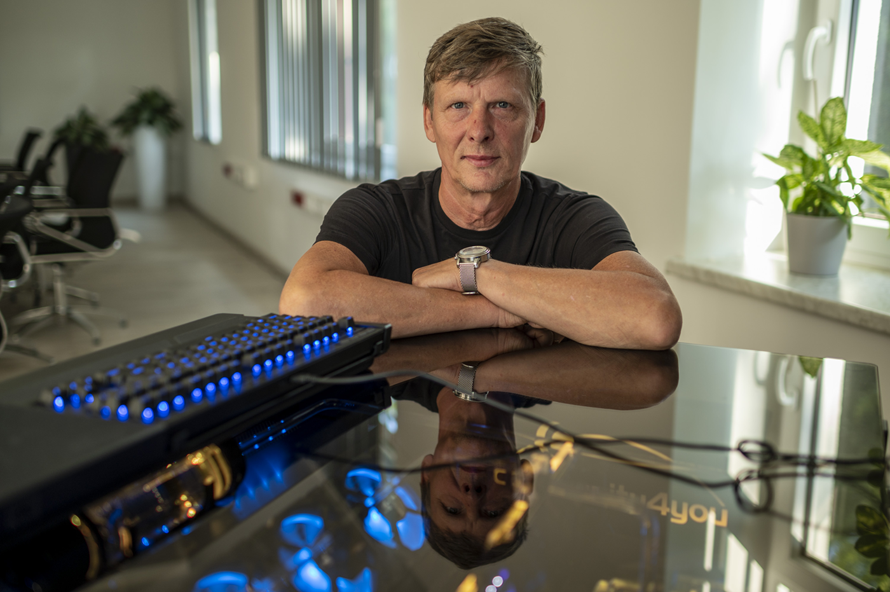 Economic success is no coincidence. A successful company can only be build on a solid foundation - on healthy structures and an intact environment. That is why we take our responsibility as employers and citizens very seriously: community4you promotes sport, culture, education, social purposes and takes a position on socially relevant issues. We provide opportunities for talented young professionals - we give time, trust and encourage our employees, create the best possible working conditions and set performance incentives. Our teams are the basis for our innovation success - so we keep setting new standards. We can proudly say: The most ambitious and demanding customers on the European market trust in fleet management software by community4you.
"Small and medium-sized businesses are and will remain a source of stability and trust in Germany. I congratulate the nominees for the 'SME Grand Prix' warmly. You deserve it," said Dr. Wolfgang Schäuble (senior president of the German Bundestag, former Federal Minister, former President of the German Bundestag) and Barbara Stamm (former President of the Bavarian State Parliament) praised: "Having been selected for the nomination list is in itself a 1st quality Award, already."
About the SME Grand Prix
"The 'SME Grand Prix' granted by the Oskar-Patzelt-Foundation is the most coveted business award in Germany," wrote DIE WELT. In 2008 and 2016 the foundation was honored with the Federal Cross of Merit and in 2015 with the Company Change Award.
Companies must be nominated to participate in the competition. The nominated companies can submit documents by April 15, 2022, on the basis of which a jury of experts makes its assessment and selects finalists and award winners. The companies are rated in five categories:
Overall development of the company
Creation of jobs and apprenticeships
Innovation and modernization
Local commitment
Service, customer proximity, marketing
The award ceremonies take place in September, followed by the federal gala in October.
Contact & further Information