Carl Hahn dies aged 96
Community4you mourns the loss of a loyal companion.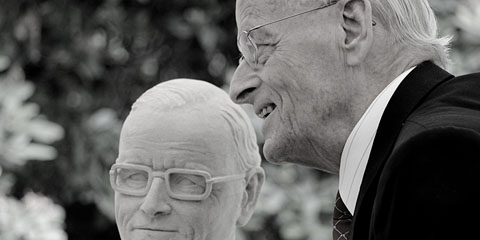 Carl Hahn, former CEO of Volkswagen, has died in Wolfsburg at the age of 96. Hahn managed VW from 1982 to 1993. Under his aegis, the car manufacturer expanded internationally. He also made a special contribution to automobile construction in Saxony: Het set up a VW engine production in the GDR before reunification. Later, polo and golf rolled off the production line in Saxony. Volkswagen thus secured up to 50,000 jobs after reunification, including an entire ecosystem of suppliers.

Until the very end, Hahn and his foundation were committed to the subject that was closest to his heart: early childhood education. He has received many honors for his economic achievements and social commitment - including as an honorary citizen of the city of Chemnitz and with the Saxon Order of Merit.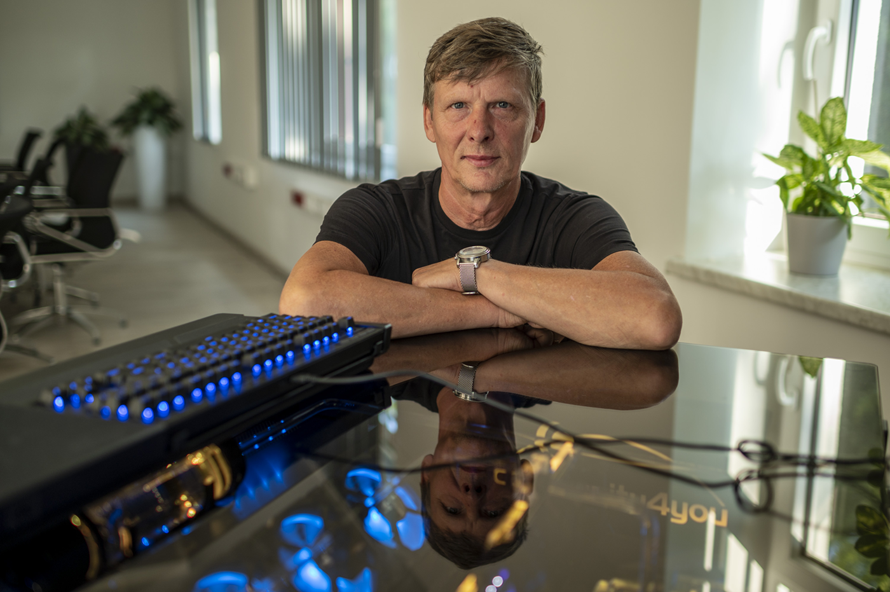 The people of Saxony owe a lot to Carl Hahn. He was a very intelligent and kind person. His loss leaves a huge void. We will honour his memory.
Hahn grew up at Haendelstraße 9 in Chemnitz - today's headquarters of community4you. In 2014, the building was named
Villa Hahn
in his honor with a festive ceremony. Community4you mourns the loss of Hahn as a loyal companion. Again and again he had visited the house where he was born in Chemnitz and maintained good contact.
CEO Uwe Bauch attended Hahn's funeral on January 24 and conveyed the following words to his partners, friends and family:
We are gathered here today to celebrate the life of an extraordinary man. Prof. Dr. Dr. h.c. mult. Carl Hahn has reached the impressive age of 96 years and touched the lives of many people during this time. He was a loving father, grandfather, and great-grandfather. He was a friend to many and his wisdom and guidance will be missed.

Carl Hahn was a hard-working visionary who dedicated his life to his family and community. He was always willing to offer a helping hand and his generosity and compassion will never be forgotten. He met every challenge with determination and grace, and his strength and resilience will always be an inspiration to us.

Carl Hahn was a man of faith and he lived his life on the principles of love, kindness and compassion. He has shown us by example how to be the best version of ourselves and how to treat others with respect and dignity.

Today, as we bid Carl Hahn farewell, we remember that his legacy will live on through the memories of him and through the love and kindness he instilled in each of us.

Let's take a moment to commemorate Carl Hahn and reflect on the impact he had on our lives. Let's honor him by continuing to live our lives with the same integrity, generosity, and compassion that he embodied.

Rest in peace Carl Hahn. You will be missed but never forgotten.