Software manufacturer Community4you takes over the online retailer Auprotec
The Chemnitz-based software manufacturer community4you is continuing its growth strategy and is taking over the online retailer Auprotec from Limbach-Oberfrohna. It is the largest investment in community4you AG's 20-year company history.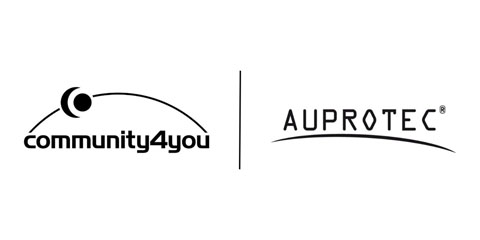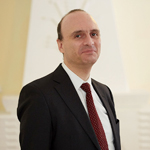 Consumer behavior has changed significantly in recent years. Online trading has grown enormously and, thanks to innovations such as the use of artificial intelligence, will remain a very interesting and dynamic market for the foreseeable future. With Auprotec, we are taking over an already established and economically sound online retailer with its own production facilities and storage facilities from our home region, which offers excellent growth potential.

As community4you, we are opening up another business area with online trading on the one hand - but on the other hand there are also many synergy effects. Above all, we see the expansion and optimization potential that can be realized at Auprotec through consistent digitalization and agile scaling of all business areas. As a globally successful software manufacturer with over 20 years of business experience, we bring the necessary know-how to these processes.
We are pleased to be able to place our life's work in such competent hands and are convinced that community4you will be a guarantee of success for AUPROTEC's continued strong growth.