Digital claims management in the vehicle fleet: Not according to the book
Community4you introduces new mobile application for damage reporting and claims management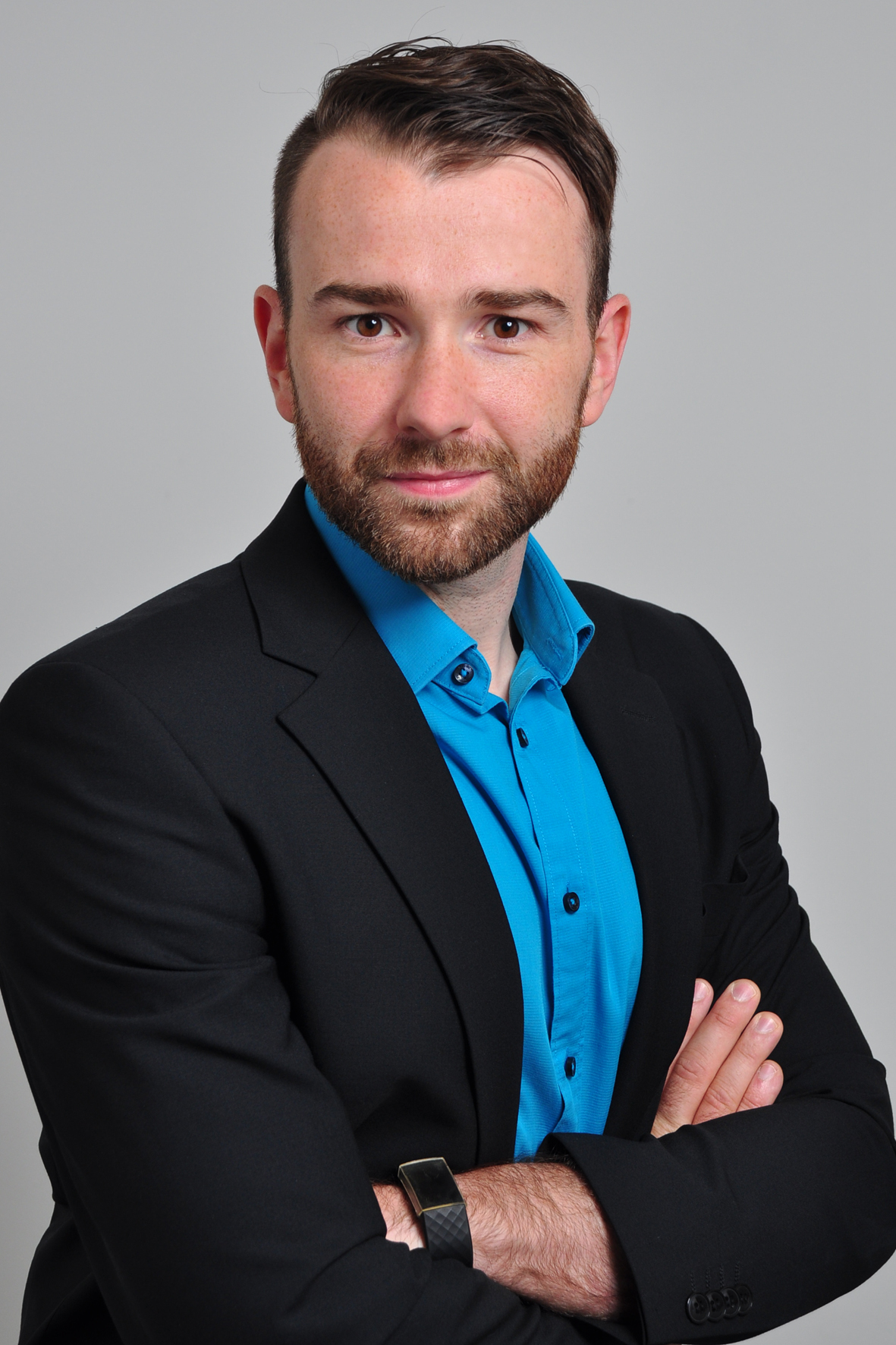 Often paper-based forms still prevail in the vehicle fleets. For each and every process there is a form that needs to be filled out. Today, in many companies it is common practice that these forms then have to be laboriously checked and reworked, that information has to be typed up and that piles of paper have to be filed away. Due to existing system breaks and missing interfaces, data often has to be recorded several times. This can quickly lead to deviations. Such inconsistent data then creates more problems.
The standard we have been offering in comm.mobile so far is a fully digital web-based form. All information is prepared in such a way that it can be automatically transferred to our fleet management system comm.fleet and then sent directly by the fleet team to other parties involved in the process, such as insurers or lawyers. Because our applications access a central database and offer various interfaces, multiple entry of information is unnecessary. With the new claims management and damage reporting module, we go one step further. Instead of a static form, it enables us to create individual processes.
With the new mobile application, drivers can now temporarily save their damage reports and process them digitally in several steps. You can therefore first record data at the scene of the accident and complete your information later when you are back in the office.